If you've never been to the Everglades National Park, you are in for a treat! This unique and remote wetland is the largest subtropical wilderness in the United States and it's the home of numerous rare and endangered species such as the manatee, leatherback turtle, American crocodile, and the Florida panther.
The Everglades are situated on the south tip of Florida and it spreads out over 1.5-million acres. It's mostly made up of coastal mangroves, pine flatwoods, and sawgrass marshes. These wetlands are home to an incredible array of animals and vegetation, some of which are in danger of going extinct.
South Tip Farm Stand
When visiting this unique part of the world, people usually stay in Miami or Homestead. We are proud to say we've recently opened a farm stand in Homestead where you can finally purchase our CBD products in person. Our wonderful personnel can help educate you on CBD and hemp, answer any questions you might have, and recommend the best possible products for your specific situation. We've got it all- from edibles & tinctures to topicals & pre-rolls. South Tip was created by a team of industry-leading experts in the cannabis, farming, and plant nursery industries, so you can rest assured our products are safe, made with top-tier ingredients, and effective! If you are curious about visiting, we offer facility tours! Click here to learn more and schedule a tour.
While you're there, here are some of the other amazing businesses to check out:
Robert Is Here Fruit Stand
If you love milkshakes, and even if you don't love milkshakes - go try their milkshakes! People flock from all around the US and stand in lines to get this infamous treat! You can also buy delicious homemade jam, honey, chili hot sauce, and a myriad of fresh fruit that has earned them the name "Disneyworld of fruit stands." Many of the products are even local to the area. There's a lot to see here in addition to all the treats; there's an animal farm out back and live music on weekends and holidays. Robert Is Here is an absolutely classic South Florida landmark, you have to stop by.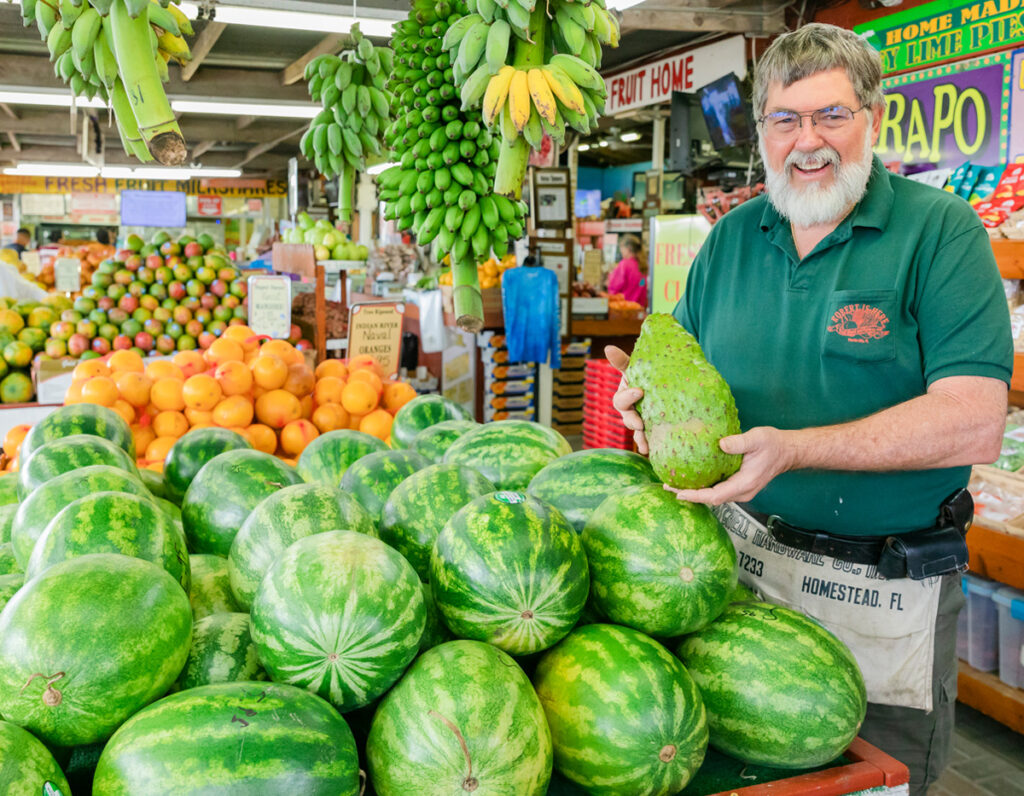 Schnebly Redland's Winery & Brewery
A definite must-visit for any wine or beer lover. It's surrounded by the most gorgeous tropical scenery you've ever laid eyes on and it offers a plethora of incredible tropical wines. Their tours take you through their incredible estate, share the history of the family, and take you through their whole wine-making process. And of course, leave your tastebuds buzzing with delicious flavors. While there, make sure to visit their farm-to-table restaurant, The Redlander, which has a menu that perfectly pairs with their wine offer.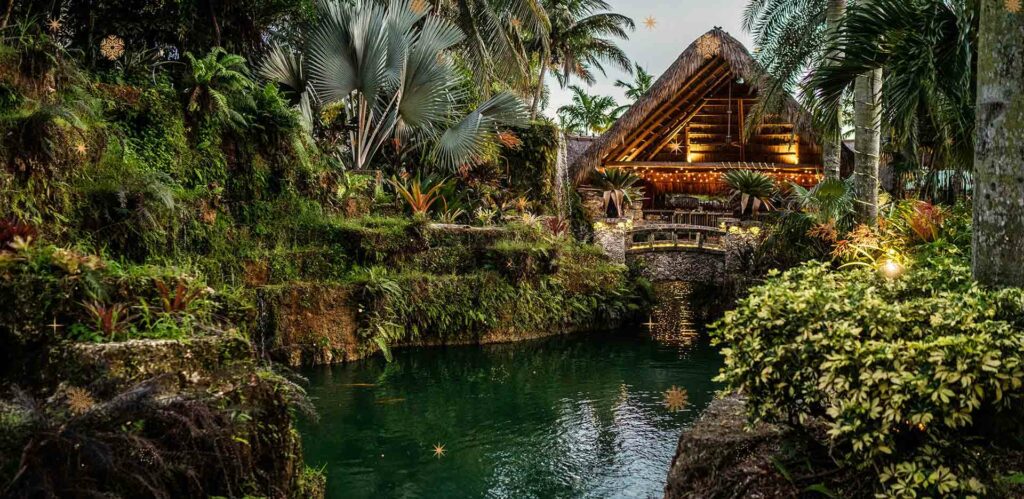 Everglades Outpost
The Everglades might be home to a variety of animals, but it's because of places like this, where endangered, abused, and injured animals find help, shelter, and rehabilitation, that showcases the real spirit of South Florida and its wonderful residents.
Knaus Berry Farm
Florida is one of the largest produce states in the US and Knaus Berry Farm is not just well-known, it's also been around for over 50 years. Started as a small roadside market, they now offer incredible pastries, ice cream, and their delicious berries. And if you're up for an adventure, you can even arrange getting into the fields and picking your own fruit!
Coral Castle
Tour this gorgeous garden filled with sculptures carved by one man, Edward Leedskalnin. It took him a little under 30 years to do it in secret, during the night. When you visit the Everglades, this masterpiece surrounded by beautiful scenery is a definite must-see!
Redland Ranch
If you're a foodie, Redland Ranch will have you coming back for more. A farmer's market like no other, you'll find a vast array of delicious food trucks with some of the best food Homestead has to offer. From barbeque and tacos to incredible burger creations, there's something for everyone!
Phil's Berry Farm
Another can't-miss spot for fruit and veggies, delicious milkshakes, and cinnamon monkey bread that's to die for!
Fruit and Spice Park
You simply have to visit this incredible, tropical oasis spreading out on 30 acres. With over 500 different varieties of fruit, spices, nuts, and herbs, it's a feast for the eyes as well as your tastebuds. The park was originally created to show off the rich agriculture and heritage of the Redland area, and has since become a landmark that leaves people in awe.
R.F. Orchids
One of the best orchid nurseries there is, R.F. Orchids features some of the most exotic and extraordinary orchid varieties from all around the world. The owner, Bob, is a third generation orchid grower and his incredible expertise has earned him numerous awards in orchid breeding and growing. The best part? You can even buy some to take with you!

When you come to the Everglades, you'll embark on an incredible experience for all of your senses. From the gorgeous, tropical surroundings and delicious food to farm experience and our own CBD products. You'll be going home fully equipped to transform your life from head to toe!
The Food and Drug Administration does not evaluate the products sold on this Website. These products are not intended to diagnose, treat, prevent, or cure any medical conditions. Individual results may vary. Always consult with a medical health professional before using any product on this Website.