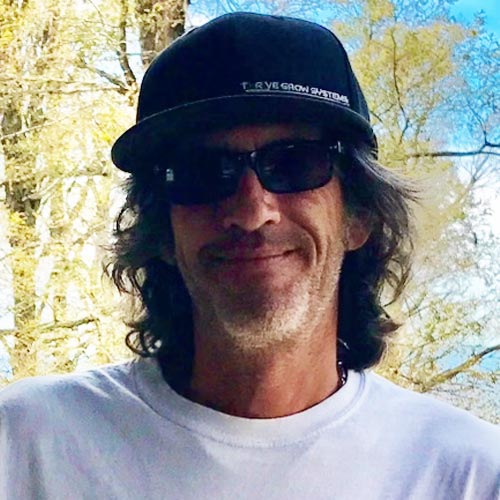 RANDY COLE
Randy provides South Tip with senior-level consulting/advisory services in the areas of hemp infrastructure, cultivation, and innovative CBD-rich products.
READ MORE
JEFFREY W. GALLUP, ESq.
Jeffrey W. Gallup, Esq. is a legal and business advisor to South Tip. Jeff brings to South Tip his nearly 17 years of experience and legal expertise in many industries.
READ MORE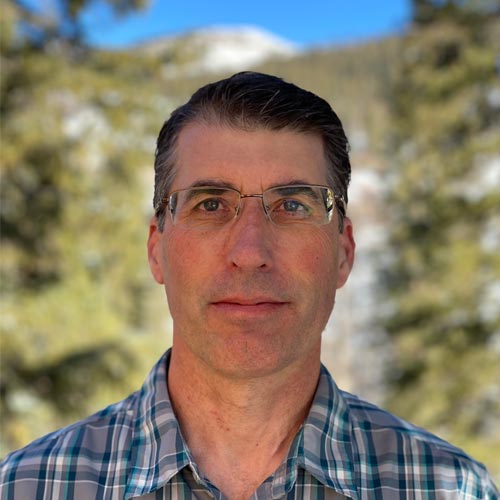 BRENT TOEPPER
READ MORE
Brent is a veteran in the cannabis industry and has over 30 years experience in every aspect, from growing the plant to extracting and manufacturing the oil.